Kakamega County is considered as the political hub for Western Kenya politics. With its long history of playing a vital role in hosting former Provincial administration, Kakamega County continues to attract national outlook as it's believed to be the second largest and populous county in the country.
To start with, the county hosts eminent persons who in one way or another play bigger roles in the Kenyan economy, social life and not forgetting the political set up of Kenya as a whole.
The county which is under the watch of Governor Oparanya, has continued to excel under his administration with improved roads infrastructure, education, health among other needs for the county community. Oparanya now serving his second term tops the list of the most successful politicians in the county, his great impact in utilizing devolution resources has earned him a remarkable reputation in the political set up.
The outspoken COTU boss Francis Atwoli, is the next man in the Kakamega politics, a man with sparkling talks and unshaken force that has attracted both positive and negative criticism. Atwoli, a unionist is a figure behind the installation of Nasa Co-Principal Musalia Mudavadi as the Luhya spokesman. A quest that attracted both negative and positive criticism. Atwoli draws his forces from the workers not only in Kakamega County but also the national level. He is believed to be a major funder of most politicians in Kakamega County who aspire to clinch for some seats.
Dr. Boni Khalwale, former Kakamega Senator, and Ford Kenya's deputy party leader come third on the list of influential political personalities. His charming characters draws supporters across the county. Tagged as 'Bullfighter', Dr Khalwale has immense support, his rallies attract hundreds to thousands of followers who love his political comedies and fun. He is an instrument of change – many say so, during his epoch as a senator, Khalwale always put Governor Oparanya on toes, a bid that saw drastic development growth in Kakamega County. He came second after governor Oparanya in the last elections.
Ayub Savula, Lugari Mp who has beaten his opponents with huge margins during elections has of recently made remarkable strides, rising from Lugari constituency to the entire county. He's a man many describe him as the most hardworking and kind politician, having established a good number of initiatives in his constituency ranging from schools, colleges, and constituent universities. Savula, a career journalist is among the top men to watch in 2022 politics. Currently, Savula is making frequent moves across the county empowering youths, women and not forgetting the men. His programmes have witnessed great impact hence raising eyebrows across the county of a turfman to shake the gubernatorial ballot should he consider the post.
Cleophas Malalah is Kakamega County's fast-growing politician, a young chap he started nurturing his political career while serving as a Member of County Assembly representing Mahiakalo Ward. During his tenure, Malala frequently rubbed shoulders with Governor Oparanya and even at some point they almost went physical. His political growth is promising given that he sticks on his lane. Political pundits also argue that Malala's political future is likely to grow if he concentrated on legislative posts like the senatorial post he's currently holding as the position paves him for national outlook.
Mama Elsie Muhanda, Kakamega Woman Representative has come out strongly in the current political set up. Her zeal, zest, and gusto to empower the county through her programmes has unlike her predecessor made a great impact in a few months after her election. She is currently commanding a huge follower in the entire county. Being one woman among men, Mrs. Elsie continues to enjoy much political euphoria despite the current political heat burning the country.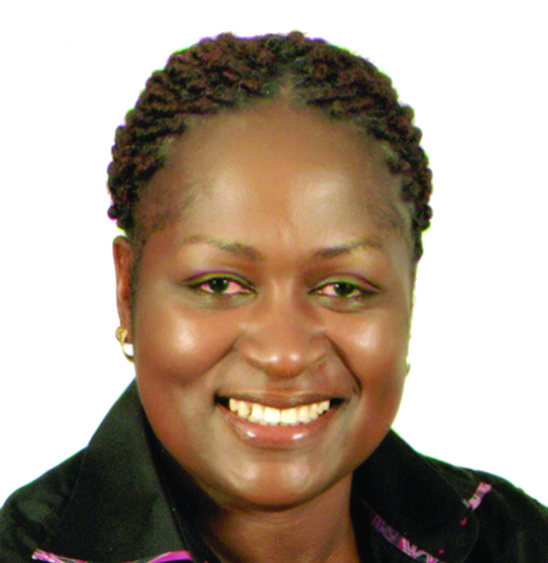 She's passionate about empowering the society and recently she launched her strategic plan which aims at transforming the entire county. Her commitment has seen her rise against all odds.
Rashid Mohammed Achesa, the newly appointed Cabinet Secretary for Sports beats all the logic and mathematics, in a few days after President Uhuru Kenyatta named him as A CS, Mohammed has continued to gain much political mileage and trust among people. Political experts argue that Achesa is likely to topple some top political mahatmas should they cease to sell their manifestos and trust to people. Mohammed is the only CS from Kakamega County in President Uhuru Kenyatta's government.
Share with us yor comments